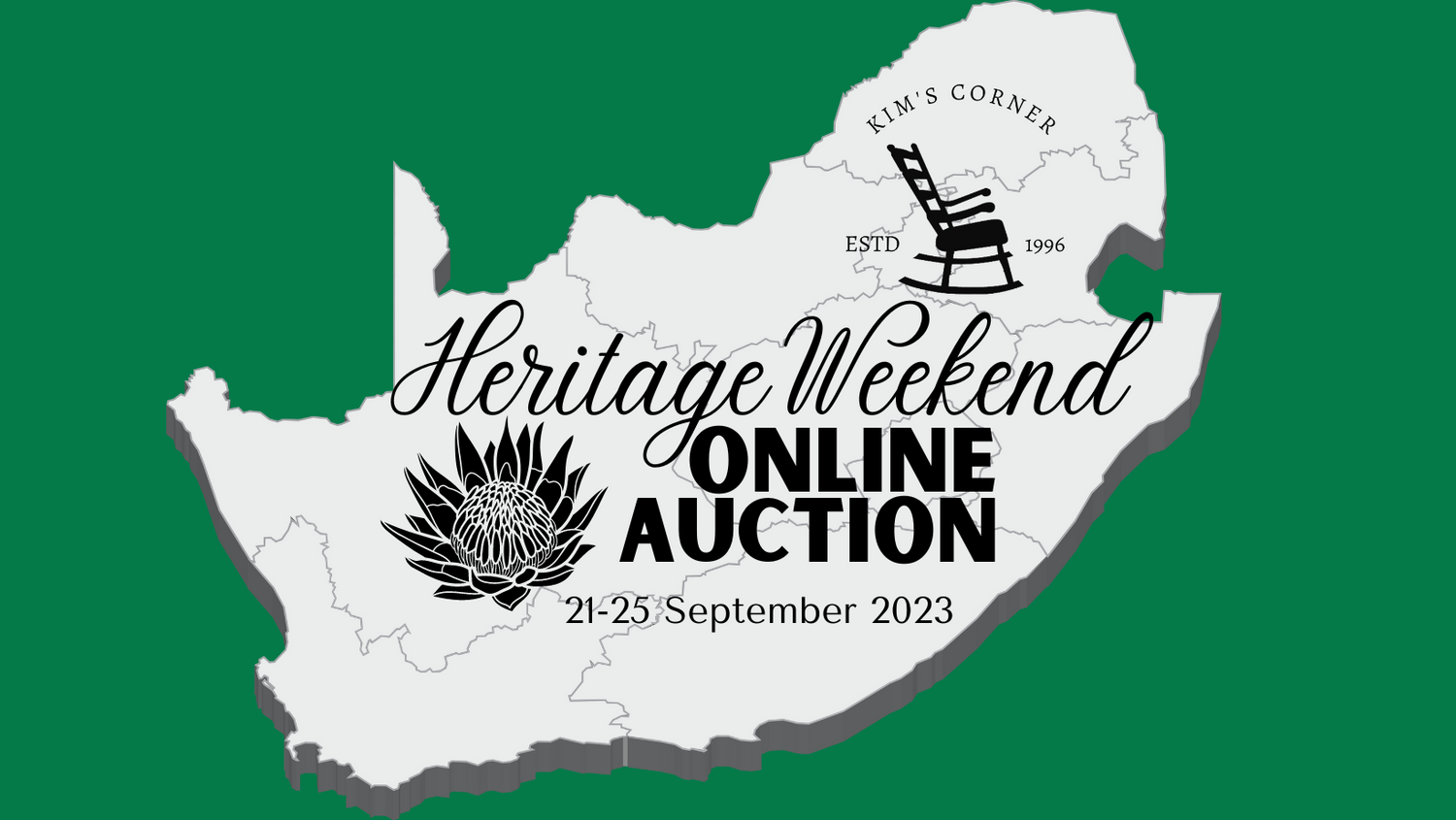 Next Online Auction Date set
The Heritage Weekend Online Auction will take place from the 21st to 25th of September {Monday the 25th is a Public Holiday!}
Registration is now open and we have limited space left for sellers.
Don't miss out on this exciting event! Sneak peak to follow soon!
Register to Bid
Discover Kim's Auctions
Since 2008, Kim's Auctions has been the go-to auction house for furniture and antiques. With a team of seasoned auctioneers and dedicated staff, our goal is to provide you with the best possible auction experience.
We specialize in antiques and furniture but accept high-quality secondhand goods, too.
Our auction house, situated at 75 Currie Street in East London, is open for you to explore.
Need help moving, downsizing, or dealing with a deceased estate? Let Kim's Auctions be your guide. Contact us at 0437226319 to learn more.
Save the date for our Heritage Weekend Online Auction

Save the date for our Heritage Weekend Online Auction

The Art of Living online auction comes to an end this Sunday 3rd September from 3pm to 9pm

The Art of Living online auction comes to an end this Sunday 3rd September from 3pm to 9pm